Ballroom Dancing's Best Kept Secret
A very special Phase III-Phase V+ Weekend with Curt and Tammy Worlock
For registration, see the flyer.
Melody Rounds is a dance club with dancing at the Phase 4, 5 & 6

level

.
The dances at both clubs are taught and cued by:
Jerry and Bonnie Callen - Profile - Family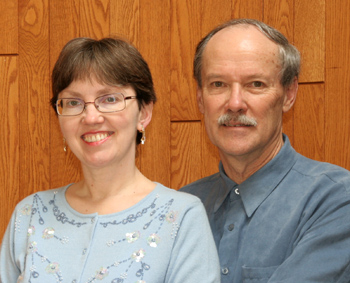 The rhythms on the program may include waltz, foxtrot, tango, cha-cha, rumba,
quickstep, bolero, jive, mambo, slow two step, passo doble, east coast swing and west coast swing.
Where Do We Dance?
Melody Rounds
The Nelson Fireman's Hall
2366

Fassel

, Burlington, Ontario
see map
When Do We Dance?
Melody Rounds every Friday night from 7:00 until 9:30 pm, Phase VI from 7-7:30, Phase IV-V from 7:30-9:30. We dance all year, our schedule is posted here. . Come out and visit us sometime.
For information, contact Jerry or Bonnie